Salicylic acid is also known as beta hydroxyl acid (BHA) and is one of the key ingredients of products which help in addressing the systemic cause of blemishes. It has been used for decades by dermatologists as an effective exfoliant and an anti-irritant. Salicylic acid is a derivative of aspirin and thus functions as an anti-inflammatory agent as well. Aspirin's technical name is acetylsalicylic acid.
General Introduction to Salicylic Acid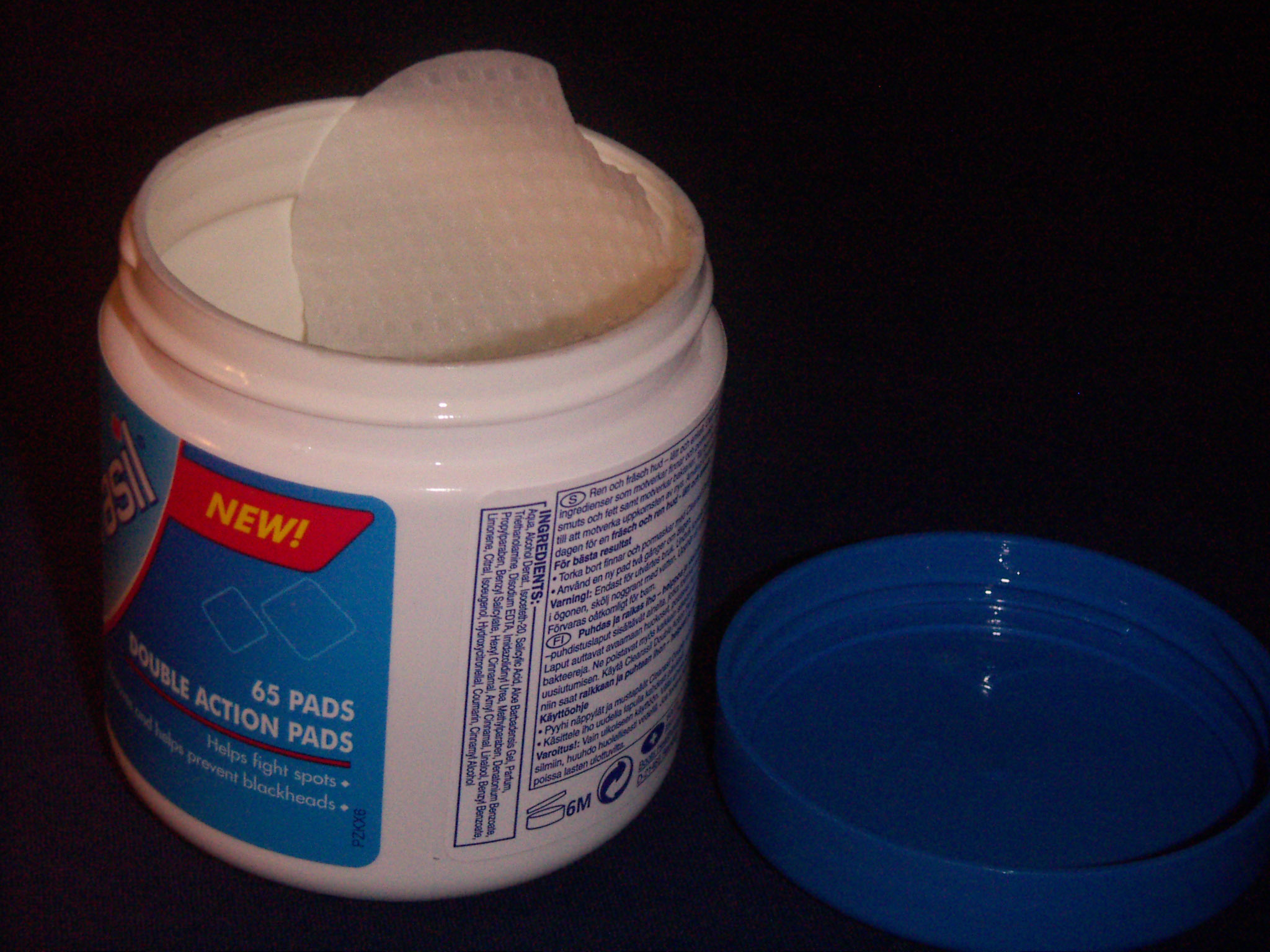 Salicylic acid is available without prescription and the topical form of it is available to treat various skin ailments. It can be used for acne, scalp, dandruff, calluses, psoriasis, seborrheic dermatitis of skin, corns and warts – common and plantar. The dosage and strength of the medicine would depend on the condition being treated.
Salicylic acid is available in the form of soap, solution, liquid, foam, lotion, cream, paste, shampoo, pad, dressing, ointment, jelly, gel and stick, some might require prescription.
How to Use Salicylic Acid
The product which comes in various forms for topical use can be used several times in a day or only a certain number of times in a week. The frequency and strength of the medicine would depend on the condition to be treated and also the type of product.
The instructions for use will be mentioned on the product label or the prescription, and should be used only as instructed. The product can dry out the skin initially or cause irritation. To avoid this, initially only a small quantity should be applied and then gradually the quantity can be increased when the skin adjusts to the products.
You can also try a test patch when you start using the product. If you do not experience any irritation or reaction, you can use the product as prescribed.
The product should not be ingested, should not be allowed to enter the eyes, nose or mouth. If this happens accidently, the parts should be washed with water for 15 minutes. It should not be applied on parts of the skin which is broken, red, swollen, irritated or infected.
It should be applied only to the part of the skin which is affected from the skin condition and not large parts of the body unless instructed by the doctor. Skin should not be covered with bandage after applying salicylic acid unless instructed. You might see the effects of the treatment after a long time and the condition might even worsen initially when the skin is getting used to the product.
The instructions given along with the product should be read carefully before using the product as it will give information on how to prepare the skin for the use and the correct way of applying the medication, etc.
What About the Side Effects of Salicylic Acid?
Although it is very beneficial as a topical product, it can cause some side effects that can require medical attention.
In case side effects listed below are seen when using topical salicylic acid, the doctor should be informed immediately:
Moderate or severe skin reaction which was not seen prior to use of salicylic acid product
Difficulty in breathing, tightness in the throat
Dry and peeling of skin, hives and itching
Skin redness
Swelling in the face, eyes, lips and tongue
Skin that is unusually warm
Fainting
Overdose of salicylic acid topical might cause some side effects, for which emergency medical attention should be sought. The symptoms of overdose are as given below:
Confusion, lightheadedness, severe drowsiness, dizziness
Diarrhea, nausea, stomach pain and vomiting
Rapid, fast and deep breathing, headache, continuous ringing or buzzing in the ears and hearing loss