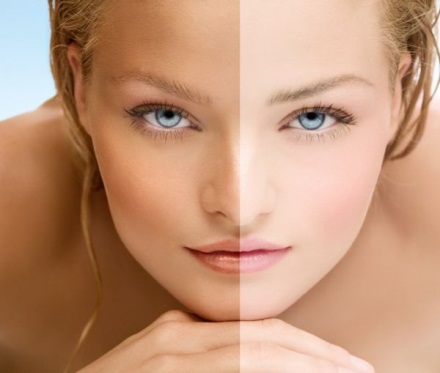 Tanning is a skin related problem that is caused mainly because of overexposure to the sun. When the skin gets exposed to excessive UVB and UVA rays, the melatonin present in the skin becomes irritated, causing the skin to adopt a darker tone that come in direct contact with the sunrays. Tanned skin can be restored to its normal color by making use of simple homemade treatments.
How to Remove Tan
The following are some of the homemade remedies that can be used for effectively treating tanned skin and restoring it to its natural tone in a short period of time.
1. Exfoliation
Exfoliation is the best way of removing tan. Since it helps in disposing off the dead skin cells that are causing the darkening of the skin or the fake tan, exfoliating using a good scrub can easily solve your tanning problem. There are many good quality scrubs available in the market. You can even use scrubs made from natural products like sugar and olive oil for exfoliating the skin as well.
2. Cucumber Juice, Lime Juice and Rosewater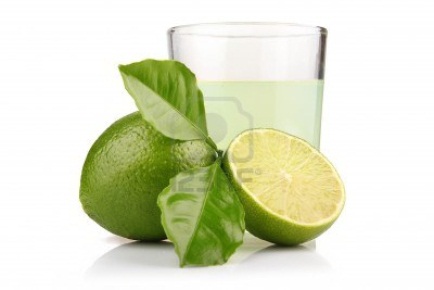 Using the mixture of rosewater and juices of cucumber and lime is considered a great homemade treatment for restoring the fairness of the tanned portions of the skin. The powerful combination of citric acid present in the lime juice and the cooling properties of rosewater make this mixture an excellent remedy for eradicating any signs of tan. You will only have to apply and leave this mixture on the tanned portions of your hands and face for up to ten to fifteen minutes and the darkened skin will become fair.
3. Papaya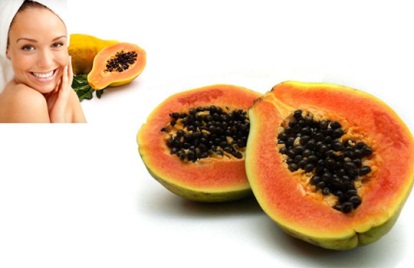 Another excellent home remedy for removing the effects of tanning is the use of papaya pulp. Rich in nutrients and vitamins, papaya pulp can help in mellowing down the dark spots caused by suntan. The best way of using this natural tan remover is to rub its pulp gently on the darkened portions of the skin that had been exposed to the sun the most for a period of up to ten minutes. Allow the pulp to dry by leaving it on the skin for at least ten to fifteen more minutes after which use cold water to wash your face.
4. Lemon and Honey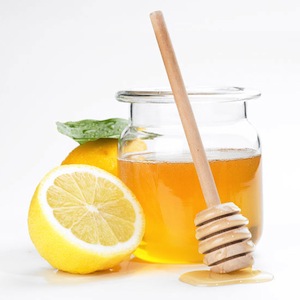 The citrus nature of lemon and the healing properties of honey make them an ideal combination for removing the dark spots caused by tanning. All you have to do is to add lemon juice in honey in equal proportions. Massage your skin with this mixture for at least twenty minutes and then wash it off using any soap that is mild on the skin.
5. Tomato, Buttermilk and Lemon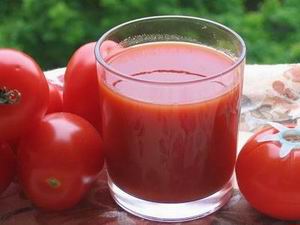 This excellent mixture rich in citric acid is ideal for disposing off the pigmented and tanned skin. To make this face pack, you will have to mix two spoons of butter milk and tomato juice in a half soon of lemon juice. This face pack must be applied on the skin for at least a period of half an hour for it to remove the dark spots that appear on tanned skin. The best time to use this face pack is about an hour from taking a bath.
6. Aloe Vera Gel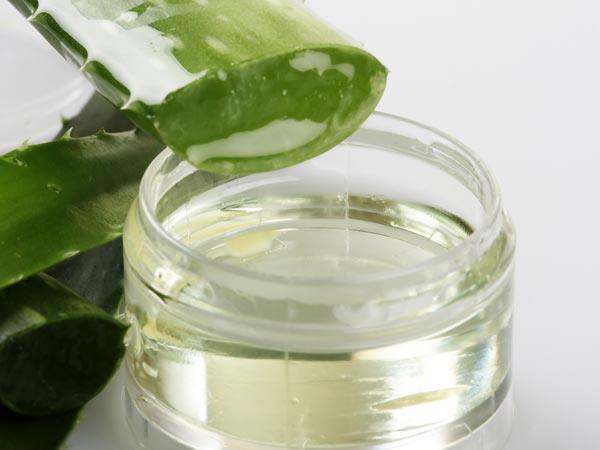 Aloe Vera gel is among the best natural means of cleansing the skin and keeping it hydrated. It is also an excellent tool for removing tan caused by overexposure to sunrays. You can either apply it directly on your face or can mix it with lemon juice forming a puree and then massage the darkened portions of your facial skin with it.
7. Yogurt and Oatmeal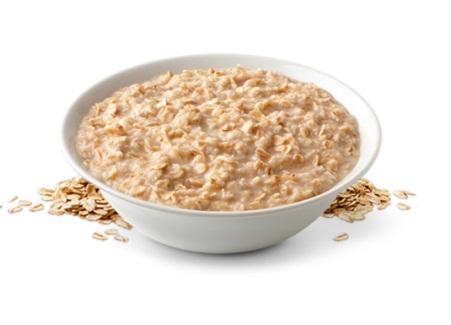 Tan that is not caused by sun, commonly referred to as natural tanning can be combated using a paste of oatmeal and yogurt. Lemon juice can also be added to this paste for enhancing its bleaching capabilities. This paste which is quite thick in concentration can eradicate the effects of natural tanning if it is kept on the skin for up to a period of an hour during which time it will dry out completely. You can then wash the paste off using cold water.
How to Prevent Getting Tanned
Tanned skin is dark in complexion and can be very irritating for women who are conscious about the fairness of their facial skin. Even though sun tanning is largely unavoidable as our skin gets exposed to sunlight every day, there are ways that can be used for preventing it. The following are some of the tried and tested methods can help you in avoiding any chances of getting tanned skin.
Wear dresses that are loose and properly cover all the parts of your body so that they do not get exposed to the harmful rays of the sun.
Make use of sunscreen having an SPF of 15 or higher when going out in the sunlight. It will protect your skin from the sunrays and prevent it from getting tanned.
Use a brimmed hat or take an umbrella every time you go out in the open. This will protect your face from getting in direct contact with the sunrays.
Drink lots of water and try to include vegetables and tomatoes in your diet. This will make your skin resistive against sunlight and prevent it from developing a tan.
Do not go out in the open during the afternoon when the sun is at its peak. This will limit your skin's exposure to the sunrays, keeping it protected from getting tanned.