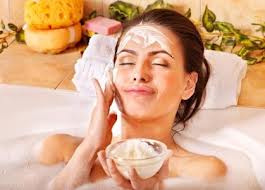 Facial hair on women is undesirable for the simple reason that facial hair in modern culture is associated with masculinity. There are numerous different ways to get rid of unwanted facial hair including plucking, waxing, threading and bleaching. However, these are only designed to be temporary solutions to your problem and these techniques also have their drawbacks. For example, waxing and shaving can lead to faster hair growth, and bleaching is known to potentially damage the skin and is therefore unsuitable for those with sensitive skin. There are also other treatments for hair removal, such as electrolysis and laser hair removal, but these can be costly and are also known to have their own side effects. Additionally, none of these methods lead to the permanent removal of hair. This article will take a look at some lesser-known methods of hair removal using natural products that are guaranteed to be kind and gentle to your skin.
Home Remedies for Facial Hair
1. Hair Removal Cream
You might also look into using hair removal creams to remove unwanted facial hair, such as Nair. All you have to do is apply the cream to the unwanted hair, wait for roughly 5 minutes (or however long the product states) and then take a damp cloth and wipe off the cream. Your unwanted hair will have come off while you wiped the cream off. This method should be completely pain-free. If you experience a light tingle it is a sign you've left the cream on too long. Watch the following video for more information:
2. Lemon and Sugar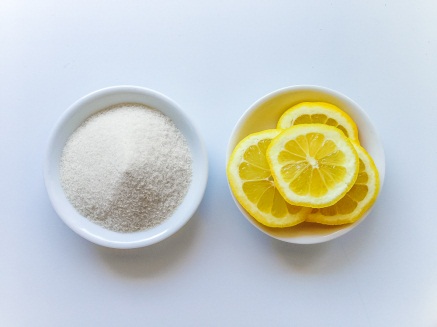 In order to use lemon and sugar for hair removal, you should mix 1 fresh lemon with 1 spoon of sugar. You should also use a little water so as to dissolve the sugar. Leave the mixture on your face for 15-20 minutes and then wash off with cold water. If you do this regularly, at least 3 times a week, you will begin to see a noticeable reduction in hair growth. It works kind of like an exfoliating agent with the lemon acting as an antiseptic and astringent.
3. Lemon Juice and Gram Flour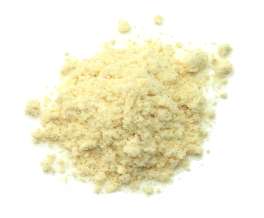 Another quick and easy method of removing unwanted facial hair is lemon juice and gram flour mixture. Squeeze 10ml of lemon juice into a cup of water and then add 30g of gram flour, mixing well. Once this mixture has been applied to your face, you should wait 15 minutes then gently scrub the affected area in the direction of hair growth to remove the unwanted facial hair.
4. Milk and Turmeric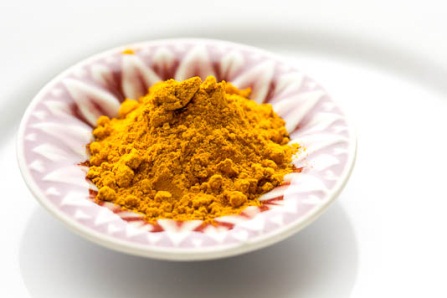 A combination of milk and turmeric powder is a popular hair removal technique used by Indian women. Used since ancient times, some proponents claim it can stop hair growth indefinitely. In order to use it, simply mix chickpea flour, turmeric powder, and milk in a bowl until you form a thick paste. Apply thinly to the area you want to be hair-free, scrubbing gently in a circular motion. Once the paste has dried wait about 20 minutes and then rinse off with cold water.
5. Egg, Sugar and Corn Flour

This method is very easy because most people will have all the necessary ingredients already in their kitchen. Simply take the white of one egg and add 1tbsp of sugar and ½ tbsp. of corn flour. Mix and beat the combination to make a paste and then apply to the unwanted hair on your face. Once dried it will form a thin mask which when pulled off, will pull out the unwanted hair.
6. Lemon Juice and Honey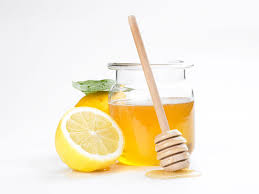 Combine 1 part fresh lemon juice and 4 parts honey and mix well. Then, soak a cotton ball or pad in the mixture and rub gently over the unwanted facial hair for about 10-15 minutes. After half an hour, rinse the face with warm water. In order to see a noticeable effect you should repeat this process at least twice a week.
7. More Phytoestrogens in Your Diet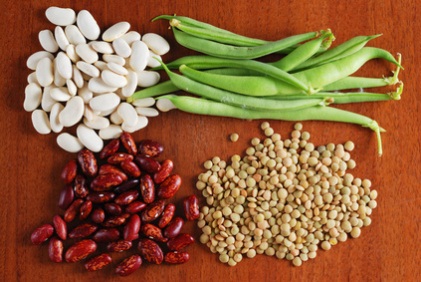 Other than applying various mixtures and ingredients to your face, another way of reducing and removing unwanted facial hair is to consume greater amounts of a compound known as phytoestrogen. Many cases of hair growth occur as a result of a hormonal imbalance, specifically that of estrogen. There are, however certain plants that contain compounds that mimic the role of estrogen called phytoestrogens. Scientific studies have illustrated that consuming foods high in these phytoestrogens can help reduce unwanted facial hair. Foods that contain this compound are licorice, alfalfa, flaxseeds, fennel, and Gotu Kola.
Final Thoughts
Though these mixtures and treatment options for removing hair come fully guaranteed to work, they are by no means an instant fix to your facial hair woes. Keep in mind that patience and regular application are needed in order to receive maximum benefit. After a few weeks of consistent use many individuals will start to see the hair on their face disappear, maybe even permanently. If, however, these remedies only work as a temporary solution you will have nevertheless nurtured your skin with products known to create clean, clear, and glowing skin.