Eyebrows form an integral part of your skin and your facial beauty. A lot of women are overly sensitive about the way their eyebrows look. Sometimes, over-plucking, an eyebrow accident or drug/ disease can also affect the thickness of your eyebrows. If you are looking to grow your eyebrows to enhance the natural features and beauty of your face, you can definitely use some cosmetic products. Meanwhile with home based herbal remedies, you can get fruitful results in a small period of 6 to 8 weeks.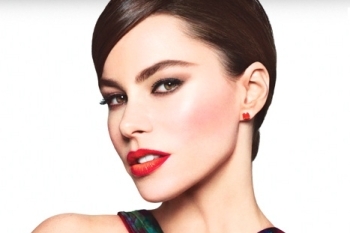 Home Remedies to Make Eyebrows Grow
Here are some helpful tips that may help you in growing your eyebrows naturally.
1. Nutritious Foods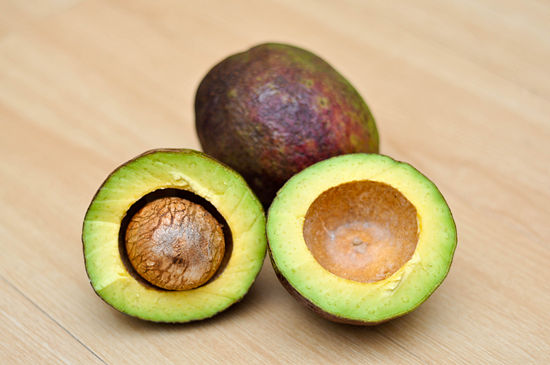 Nutritious and healthy foods are an excellent solution to re-grow hair and eyebrows. Try to incorporate healthy proteins in your food along with all essential vitamins and minerals (like zinc, iron, copper and calcium). Some healthy nutritious foods that are helpful in increasing the growth of eyebrows are:
Nuts or fruits containing Omega-3 fatty acids that include avocadoes, walnuts and olive oil.
Fruits and vegetables that are rich in vitamin A like sweet potatoes, carrots and mangos.
Iron containing foods like thin and lean cut of meat, salmon, and other types of fish.
Green leafy vegetables supply folate that helps in growth and rejuvenation of cells like spinach and kale.
2. Castor Oil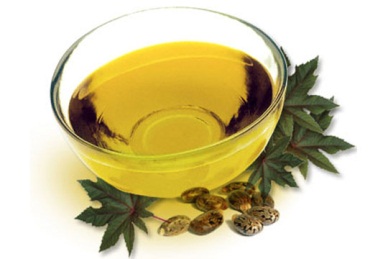 In addition to healthy and nutritious foods, certain extra nutrients can further boost the health and growth of eyebrows. Castor oil is one of the oldest remedies to boost the growth of eyebrows. Here's how to use castor oil for maximal benefits:
Apply castor oil on a cotton bud and apply gently on your eyebrows. You can also massage lightly for 3 minutes.
Let it stay for 30 minutes to one hour and wash with a quality cleanser and face-wash.
Make sure to apply at least once every day and discontinue application if you develop any irritation or burning.
3. Coco-Lemon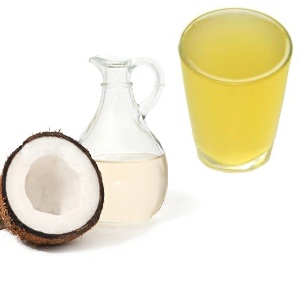 The mixture of coconut oil and lemon peel is another known remedy that is helpful in growth and nourishment of eyebrows. Take a glass vessel and add ¼ cup of coconut oil and sliced peels of 1 lemon. Let the solution stay for at least fortnight in a cool and dry place.
Once the solution is ready, use cotton ball to apply it every night before bedtime and wash your face the next morning. This is indeed one of the most safest and effective solution for the growth of eyebrows; however, try to minimize your contact with intense sun to avoid irritation.
4. Lemon Juice, Lime Juice, Tea Tree Oil, and Coconut Oil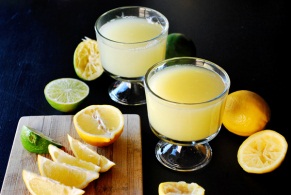 You may find hundreds of products online and in stores that assures speedy growth of eyebrows but why pay hefty price if you can prepare your own tonic. Here's a simple tonic for the spectacular growth and strength of your eyebrow hair. Take a small bottle or jar with a lid and combine these ingredients in respective proportions lime juice (1/2 tsp), tea tree oil (1 tsp), lemon juice (1 tsp), and coconut oil (4 tbsp).
Shake the jar/ bottle well and apply on your eyebrows with the help of a cotton ball. Wash your face after 30 minutes.
5. Lime, Rosemary and Sesame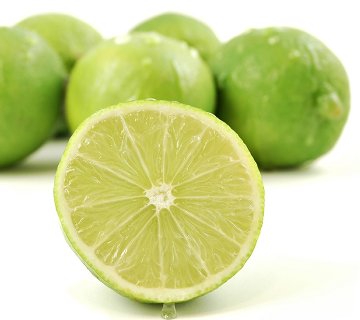 In order to stimulate the growth of your natural brows, you can always make a mixture of lemon juice (1 teaspoon), sesame oil (4 teaspoon) and rosemary (1/2 teaspoon).
Apply the mixture on your eyebrows with the help of cotton ball and let it dry completely. It is one of the safest remedies and can be used twice daily. Make sure to wash your face with a gentle face-wash before applying your daily moisturizer.
6. Aloe Vera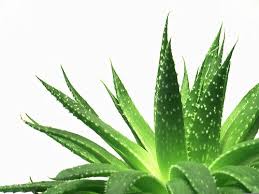 Application of aloe vera juice on eyebrows helps in stimulating growth and promoting healing. It also adds shine to your face and fore-head. Make sure to use freshly crushed aloe vera leaves for best results.
7. Onions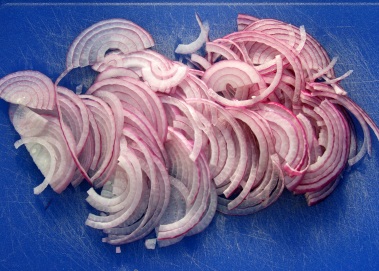 Onions are high in sulphur content that is an essential ingredient for the growth of eyebrows. Crush a small onion and apply the juice on the eyebrows with the help of a cotton ball. Make sure to avoid washing your face for at least a few hours.
8. Fenugreek Seeds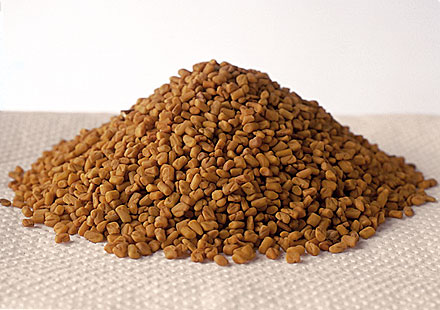 Take a handful of fenugreek seeds and crush it finely. Apply the paste (you can also add almond oil for better consistency) on your eyebrows before bedtime or anytime during the day before taking shower. Let it stay for a couple of hours and wash with a gentle cleanser.
9. Vaseline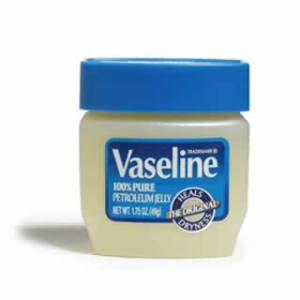 Vaseline massage 2-3 times a day keeps the eyebrows straight and nourished. The results are mostly evident in a few weeks.
For best results, see this video link to learn more.
Commercial Products to Make Eyebrows Grow
Besides natural remedies, there are a number of commercial products that are equally helpful in promoting the growth of eyebrows. Here are a few best ones:
1. Latisse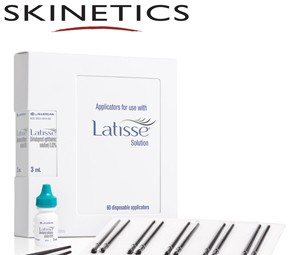 Price: $75
Description: apply just a drop on your eyebrows and massage gently. You will see noticeable growth and thickness within a few weeks. The only drawback is, results last only as long as you are using this product.
2. Rogaine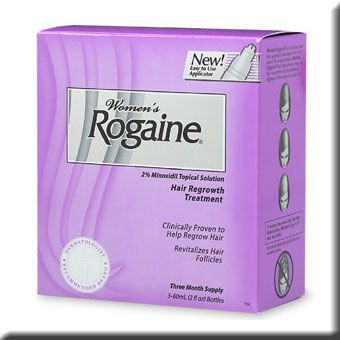 Price: $30
Description: This is a cost-effective and highly proven formula for the re-growth of brow and scalp hair. You can apply it with the help of cotton bud but the only drawback is, the results may take months to become significant. It is recommended to those who are losing hairs instead of those who are already short of brows and need an instant formula.
Click to buy: http://www.amazon.com/Rogaine-Regrowth-Treatment-Women-Ounce/dp/B000KIJQIE
3. Viviscal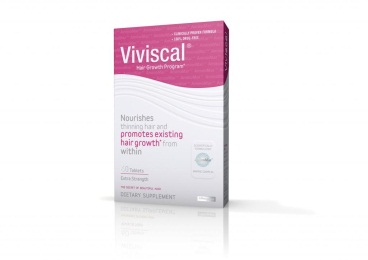 Price: $50
Description: It contains a nice and proportionate combination of marine proteins, horsetail extract and a highly potent antioxidant acerola cherry for the early re-growth of brow hairs. This product is excellent for brow as well as scalp hair.
Click to buy: http://www.amazon.com/Viviscal-Maximum-Strength-Growth-Programme/dp/B0047SW6EE
4. Anastasia Brow Enhancing Serum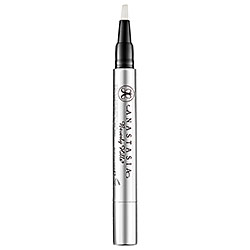 Price: $45
Description: This formula contains botanical extracts, peptides and essential vitamins that are helpful in enhancing the growth of eyebrows. A lot of people find it very soothing for application at night and results become evident in a couple of weeks.
Click to buy: http://www.sephora.com/brow-enhancing-serum-advanced-P302628
Here is a video that may help you in choosing the right product for you.