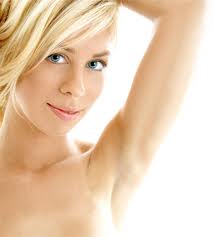 Dark appearing underarms are more common than many realize so you are not alone. Many women suffer from this condition that leaves the underarm appearing darker than the surrounding skin. Strong chemicals, excessive shaving, dead skin accumulation, certain medical conditions and friction are all causes of dark underarms. Learn how to address this cosmetic concern by combining underarm care tips and using other natural remedies.
How to Lighten Underarm
1. Underarm Care Routine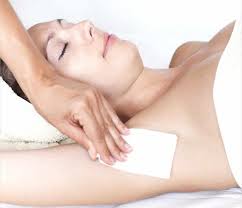 Wax Instead of Shaving. Wax is an effective way to eliminate dark hair that causes underarms to appear dark. The added benefit of waxing includes the removal of dead skin cells. There are a few home laser hair removal systems being developed. Shaving, on the other hand, can harm your skin.
Exfoliate. The accumulation of dead skin cells leads to a darker than normal appearance. The build-up of these cells can produce darker pigments and leave the armpits very dark. To exfoliate, begin using a semi-rough sponge while showering. Lactic acid or salicylic based cleansers boost the exfoliating process for a lighter appearing underarm.
Use Less Deodorant. Certain deodorants produce a reaction with the skin cells that produce melanin. The end result is a darker than normal armpit. Cut back on deodorant use when possible or try some natural deodorants that are available at most health food stores.
Tips For Softening & Lightening Underarm Skin:
2. Lemon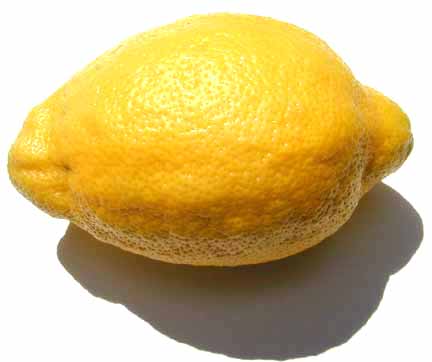 The natural cleaning power of lemon combined with antibacterial properties make lemon an excellent choice for lightening underarms. Take a thick slice of lemon and rub it on the area to be lightened. Gently wash afterwards. Try making a lemon juice paste by adding a small quantity of turmeric or plain yogurt to fresh lemon juice. Leave it on for about 10 minutes and then wash off.
3. Potato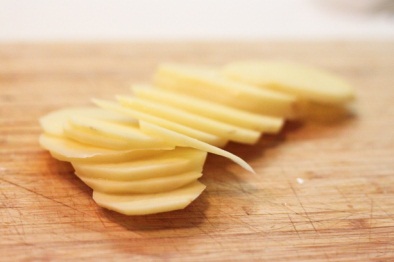 The mild acidity of potatoes makes them a perfect skin bleaching remedy. Apply either sliced potatoes or potato juice to your underarm and allow to dry completely. Wash with lukewarm water and repeat for best results. Potatoes rarely cause skin irritation and that is why this method is one of the best.
4. Cucumber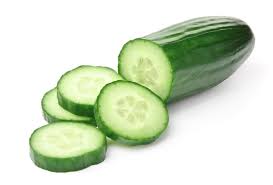 Cucumbers contain several natural bleaching substances and work similarly to potatoes. Rub a slice of cucumber or apply cucumber juice to your underarms to lighten them. You can also make a paste by adding turmeric and a few drops of lemon juice. Leave the paste on for about an hour and then wash off. Repeat this method daily for best results.
5. Baking soda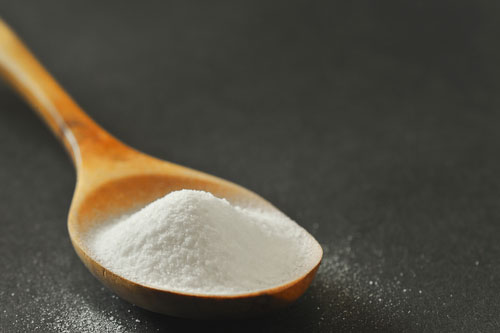 Baking soda alone or mixed with other ingredients is a highly effective way to lighten your underarm. Make a thick paste by adding a bit of water and scrub your underarms for a few minutes. This will serve not only as a lightening technique, but also remove the dead skin cells. Wash gently after use and repeat every few days for the most noticeable improvement.
6. Coconut oil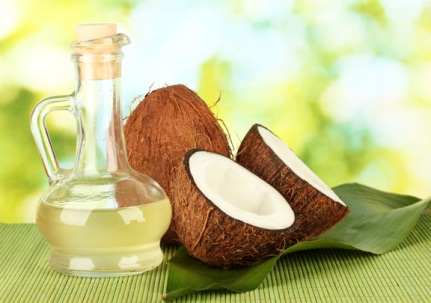 The vitamin E contained in coconuts will serve to lighten the skin and also functions as a potent antioxidant to improve overall health. Use this technique daily before bathing to enjoy maximum benefits. A ten-minute daily massage will reduce the dark appearance over a few weeks' time. Coconut oil is also a natural deodorant.
7. Sandalwood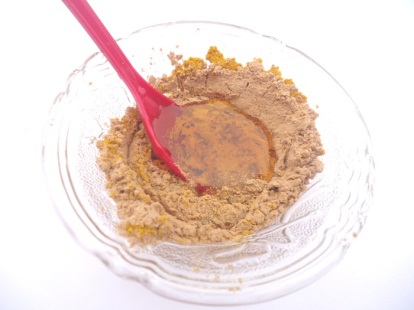 Try mixing sandalwood powder with a small amount of rose water to make a thick past. The rose water serves as a cooling agent after the sandalwood has lightened the skin. Apply and allow the paste to dry for about 15 minutes and then wash off with lukewarm water.
8. Orange peel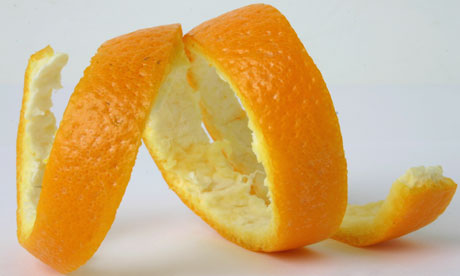 Dry out orange peels by leaving them in the sun for a day or two. Next grind the dry peels to make a powdered form. Add some rose water and milk to create a thick paste that you can use as a 10-minute scrub. Wash with cold water to remove the paste and dead skin cells.
9. Milk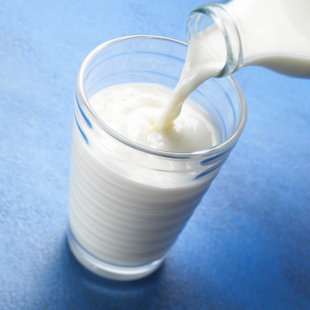 Milk contains fatty acids and vitamins that improve skin tone and minimize darkness. To make a paste add 2 tablespoons of milk, one tablespoon of curd and one tablespoon of flour and mix into a thick paste. Leave it on for about 15 minutes and then wash off with cold water. An alternative is to add saffron and honey for even softer skin.
10. Vinegar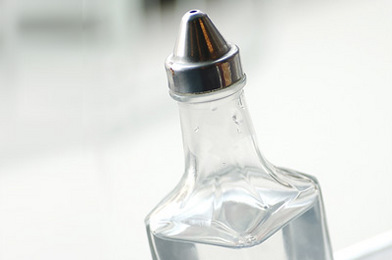 Mixing rice flour with vinegar is an effective way to lighten underarms. The acetic acid works as a skin-bleaching agent. The best time to apply is right after a hot shower. Let the paste dry for 15 minutes and rinse off with warm water.
11. Whitening pack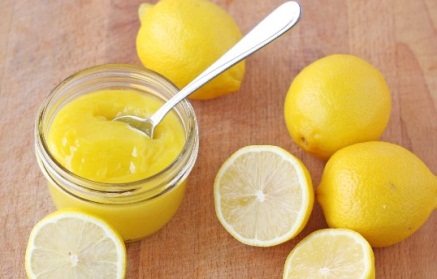 This remedy consists of gram or chickpea flour mixed with yogurt, lemon and a pinch of turmeric to make a thick paste. Apply this whitening pack to the underarms and let sit for 30 minutes. Rinse with warm water and repeat daily for two weeks for best results. After that, treatments can be performed three times a week.
Dark Underarms - Natural Home Remedies
This video summarizes the causes and home remedies that work to lighten underarms. Many of the above remedies are shown being mixed from fresh ingredients.