When choosing the best wrinkle cream for men, you need to look for certain ingredients like alpha-hydroxy acids (AHAs), antioxidants and intensive moisturizing ingredients. You should also consider the consistency of the cream, how it smells and how much it costs. The best wrinkle creams also contain sunscreen and have no harmful ingredients. Later in this article, you will see a list of several brands that are recommended.
How to Choose Best Wrinkle Cream for Men
1. AHAs
Alpha-hydroxy acids (AHAs) help to exfoliate the dead skin cells and encourage new skin to grow. AHAs are in milk and fruit so choose a product that contains these ingredients if you want a more natural approach to preventing wrinkles.
2. Antioxidants
To protect the skin from the harmful effects of free radicals, choose a cream that contains antioxidants. One well-known antioxidant is retinol and another is tretinoin, a derivative of vitamin A. Any cream that has ingredients like these could help keep the skin looking younger.
3. Moisturizing ingredients
To make wrinkles less noticeable, the skin needs to be kept moisturized so look for products with deep moisturizing ingredients. These can be found naturally in olive or avocado oil, grape seed oil, jojoba oil and almond oil. Ideally, you want a cream that contains deep moisturizing products that do not clog pores.
4. Consistency
It is hard to know a cream's consistency until it is purchased, but you want to find one that absorbs well and is easy to apply. Some creams can leave a greasy feeling or make the skin look shiny.
5. Minimal fragrance
Most men do not care for strong perfume smells, so be sure any product you buy is fragrance free or has a less strong scent. There are skin care products made especially for men that are fragrance free or smell more masculine.
6. Sunscreen
Look for a cream that contains sunscreen to protect your skin from further damage. Many experts recommend choosing one with an SPF of 15 or more. If your skin is already damaged, this can prevent any more from happening.
Best Wrinkle Creams for Men
1. Prototype #37-C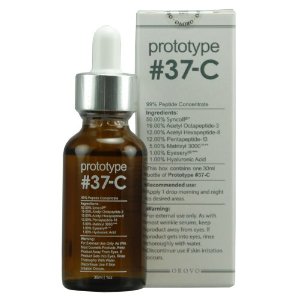 This wrinkle cream has a 99% concentration of ingredients to increase the skin's elastin and collagen production. These ingredients help reverse the process of aging. Because Prototype #37-C is sold only by word of mouth, every bottle sold builds its reputation even more. Some people believe it is better than professional treatments.
2. Dermavexin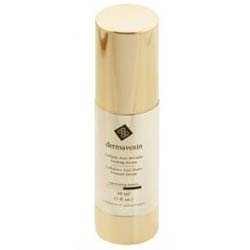 This is the first wrinkle fighting cream that is using stem cell technology. It is used to build new skin cells that have not been damaged by the environment or the sun. Natural ingredients are also used in Dermavexin to produce more natural collagen and elastin in the skin. It works to keep pores clear and prevent aging.
3. Oxytokin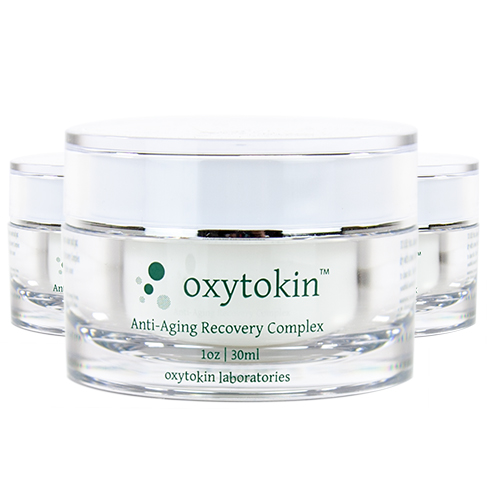 This wrinkle cream uses the highest levels of peptides of any wrinkle cream being sold. These peptides produce more elastin and collagen in the body and also have natural antioxidants to kill free radicals. To help rejuvenate your skin, it contains natural moisturizers. This makes a combination you will be very happy to have.
4. Elemis Pro Collagen Wrinkle Smooth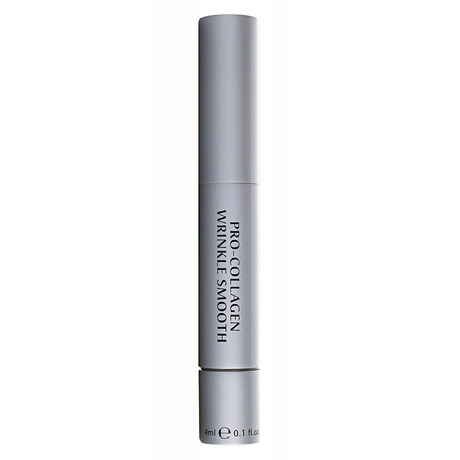 If you are looking for a cream to eliminate fine lines, Elemis Pro Collagen Wrinkle Smooth is the one for you. It contains Indian mulberry to smooth the skin and Padian Pavonica to relax the skin. This cream smoothes the surface of the skin so it will reduce the fine lines and make you look younger.
5. Strivectin HS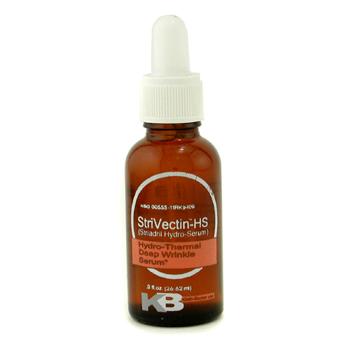 This wrinkle cream is heat-activated to get deeper into the skin to give you better results. Strivectin HS helps improve the appearance of the skin by reducing large pores. It is a deep wrinkle serum that pushes the dermal substratum up to make the skin appear smoother and younger.
6. Lab Series for Men Age-less Face Cream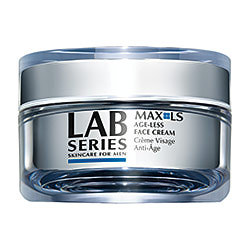 This cream is designed especially for men and will prevent new wrinkles and fight those you may already have. To encourage new skin to grow, this product uses an exclusive molecular compound and it contains moisturizers to leave skin looking even younger. This may be the best wrinkle cream for men.
7. RoC Retinol Correxion Deep Wrinkle Night Cream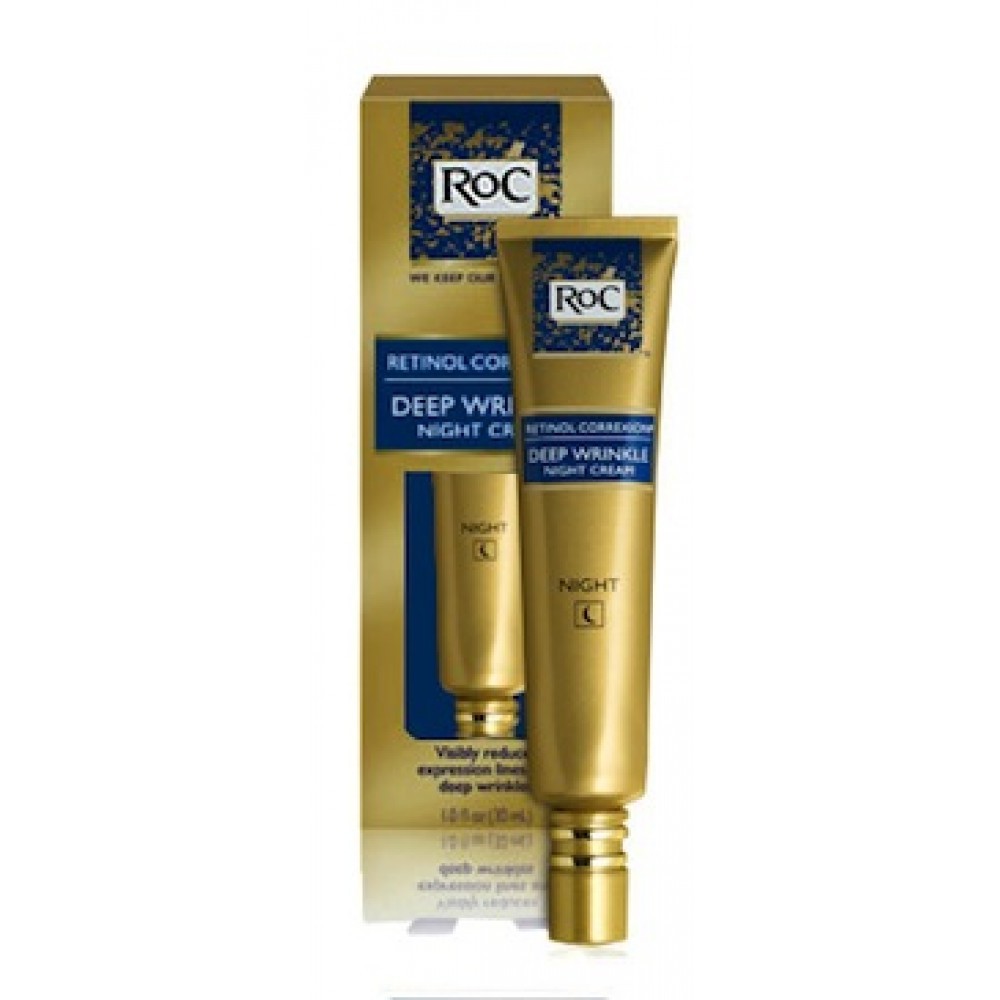 This cream is not designed just for men, but it has won the Allure Magazine's Best of Beauty award. It contains the strongest concentration of retinol that you can buy without a prescription. Using retinol will help lose the fine lines of wrinkles after only a few weeks of use.