For some people, heavy drinking is a bad habit that can easily become alcoholism, a debilitating disease that destroys lives and families. It is estimated that 18 million Americans have a problem with alcohol and there is no lack of temptation. Unfortunately, there is no quick fix or pill that can eliminate the problem. Thanks to modern technology, there are many apps available that can help you deal with your drinking habit and put you in a better state of mind, whether you are trying to stay sober, cut back on your drinking or keep track of how much you drink.
Excellent Quit Drinking Apps
We've gathered some of the best quit drinking apps that you can download and use to help motivate you in your attempt to quit drinking.
1. Breathe2Relax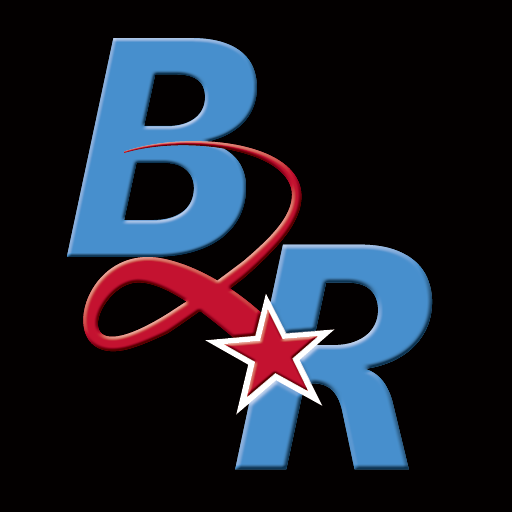 Price: Free
There are many difficulties you will face throughout your sobriety and breathing exercises can help you to better relax and control the temptations and urges you may feel to drink. Breathe2Relax offers guided breathing and relaxation techniques to help you deal with emotional trouble, anger, anxiety, and stress and will teach you how to relax on your own, whenever and wherever you may need help.
2. Joe & Charlie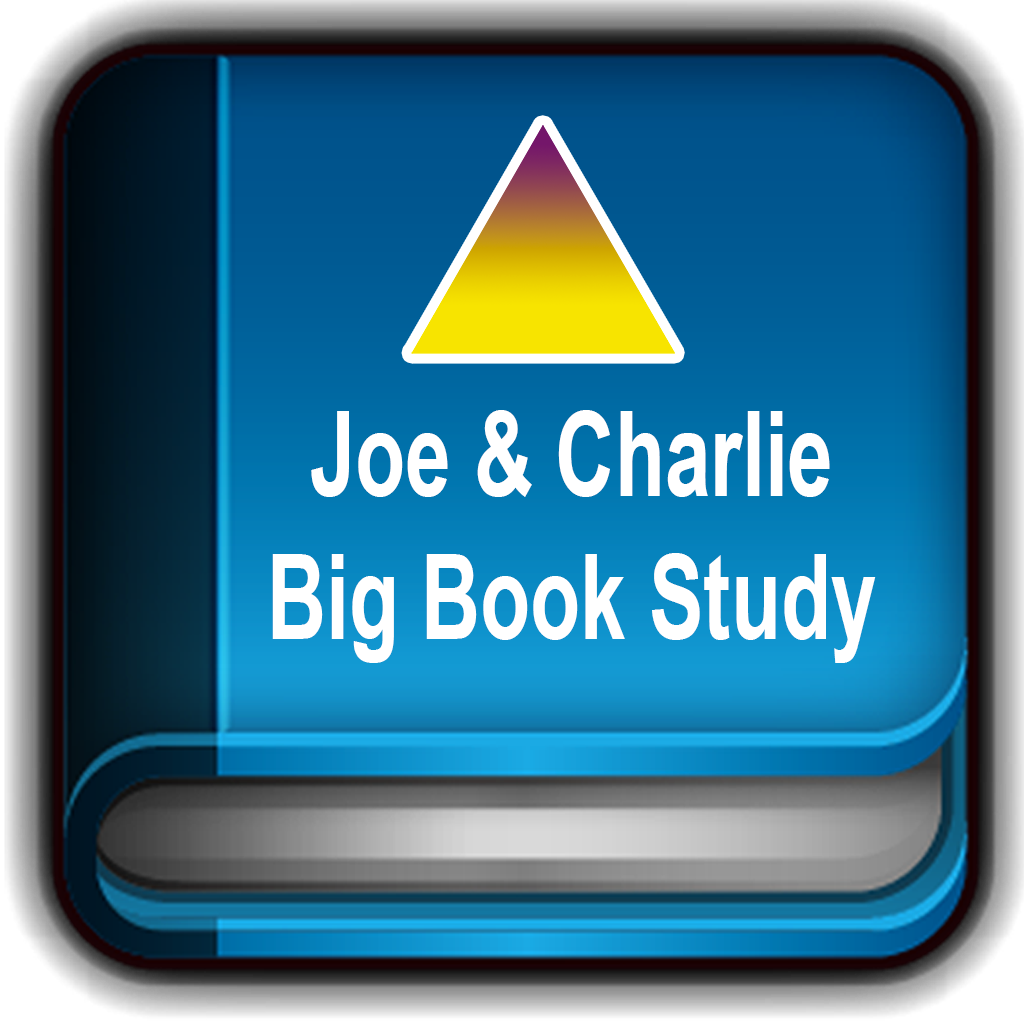 Price: $2.99
Platform: iOS
One of the helpful quit drinking apps that works in association with Alcoholics Anonymous, it brings you "The Big Book" used by AA. Joe and Charlie met in 1973 and have maintained a friendship for years, helping each other through their battles with alcohol through many discussions about the book and the ideas and help it conveys. This is a study of "The Big Book" enabling you to read the verses and ideas and apply them to your struggle with sobriety.
3. Control Alcohol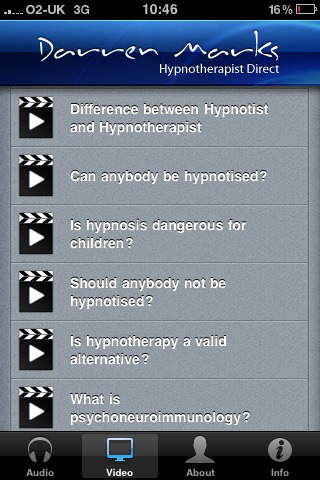 Price: $4.99
Created by renowned hypnotherapist Darren Marks, this app offers a ten-minute audio hypnosis session to help you control your alcohol consumption. It helps you recognize your limits so you can take control and stop drinking. There are interviews to help you understand how the process works as well as tips on reducing alcohol consumption and additional sessions to help you relax and reinforce your therapy.
4. 12 Steps AA Companion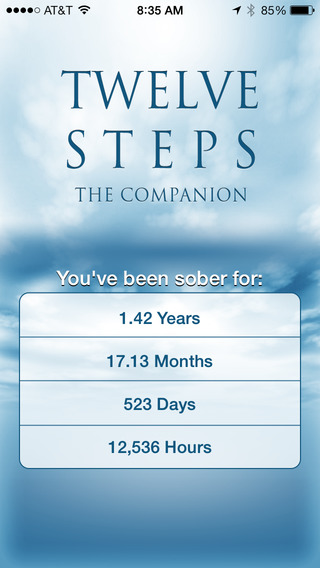 Price: $2.99 for iPhone, $1.99 for Android
If you have committed to your sobriety and attend Alcoholics Anonymous meetings, this app is an excellent companion to have on your smartphone. It includes all of the tools as well as "The Big Book" text to help you stay sober and keeps track of your sobriety. There is also a section to help you share your progress or inspiration on social media and seek accountability. If you are travelling, the app helps you locate a local meeting so you can attend and keep working on staying sober.
5. Biblical Encouragement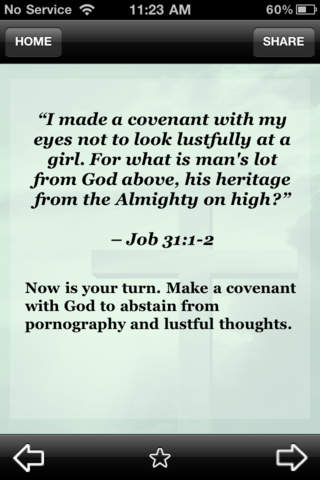 Price: $.99
Platform: iOS
As one of the best quit drinking apps, this one offers inspiration to Christians to help you maintain your sobriety and stick to your goals. It offers inspiration when you are having a difficult time by offering encouragement with personalized messages. You tell the app how you are feeling and it gives you appropriate biblical verses as well as commentary on how these verses apply to your personal struggle. You can mark particular verses as favorites and revisit them as often as you need to.
6. Twenty-Four Hours A Day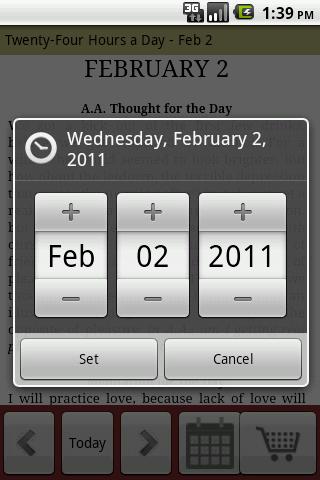 Price: $4.99
This app is based on the best-selling book Twenty-Four Hours A Day, a daily meditation guide for those seeking to end addiction to alcohol and drugs. It offers the complete collection of prayers, thoughts, meditations, and inspirations right on your mobile smartphone so you can access them anywhere when you need motivation. You can customize the app and bookmark your favorites to revisit again and again.
7. AlcoDroid Alcohol Tracker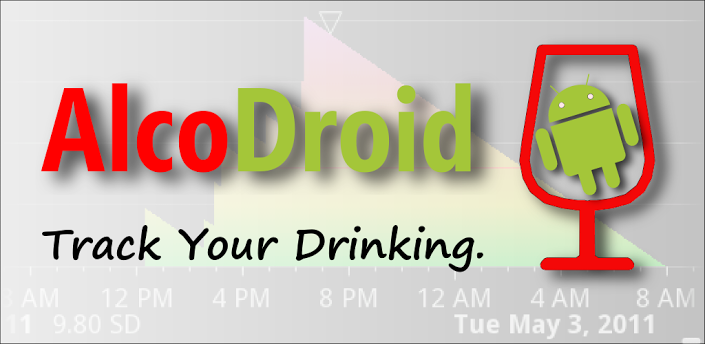 Price: Free
Platform: Android
This is an app that helps you keep track of how many drinks you have had whether you are a casual drinker or you are serious about quitting. You can input the drinks and any additional information, and it works on a daily, weekly, or monthly basis. It allows you to set goals and keep track of your success or whether you need to work harder at drinking less. The app can also estimate your blood alcohol and level of sobriety. You can share your information if you are seeking accountability through social media.
8. Sober App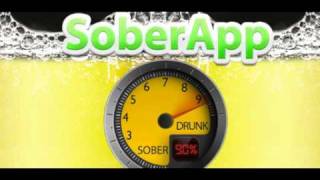 Price: Free
Platform: Android
Another app that helps you keep track of the number of drinks you have consumed and your estimated level of sobriety, you enter your gender and weight to get started. There is a database of over three thousand drinks that you can choose from. Based on the alcohol content and the number of drinks you consume, the app tells you when you will be sober enough to drive, or help you contact a taxi service to get home.
9. Lift – Your Daily Coach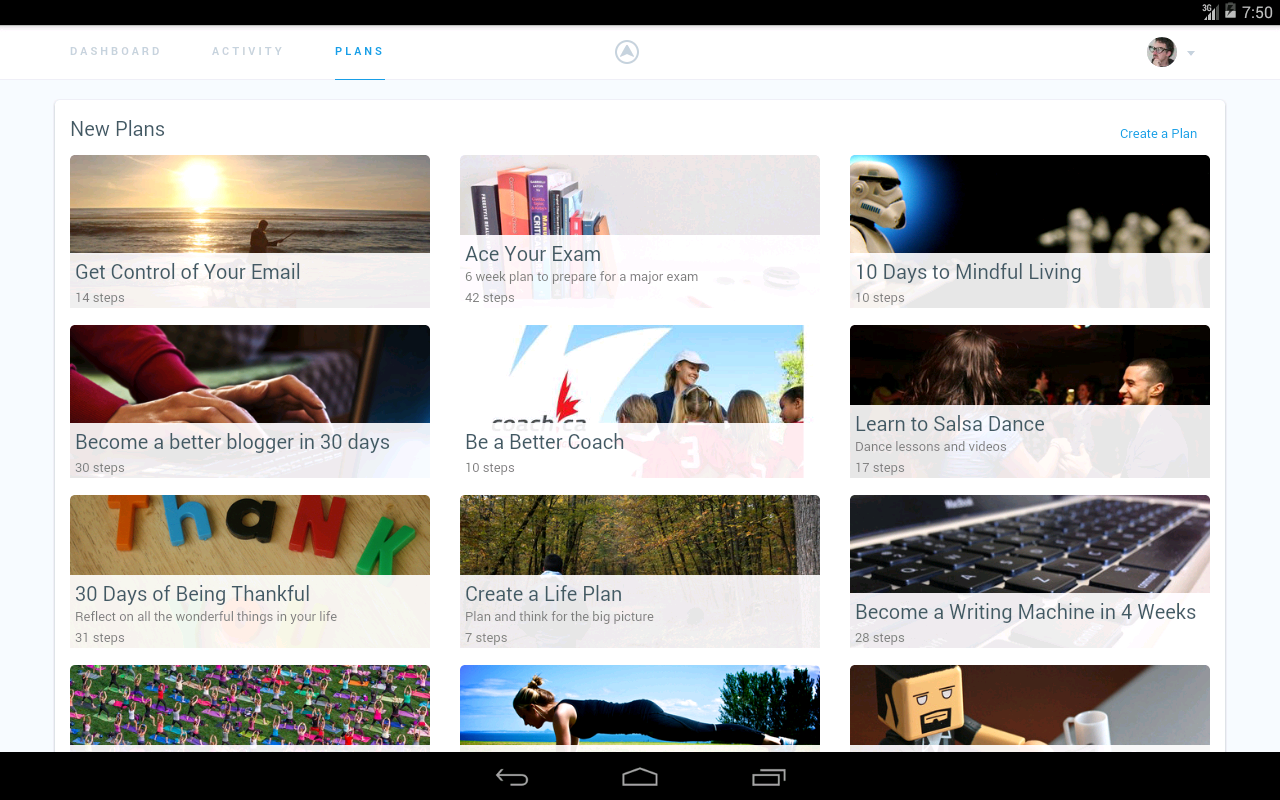 Price: Free
When trying to quit drinking or maintaining sobriety, goals are a very important part of staying on track. You can keep your goals simple and the app helps keep you accountable for those goals. The app also offers personal coaching to help you meet your goals and stay sober. The coaching includes yoga and meditation for relaxation and diet tips to help you stay healthy.
10. Quit Drinking – Andrew Johnson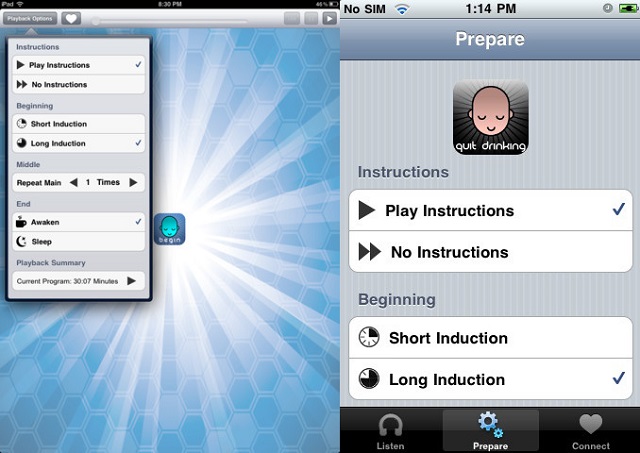 Price: $2.99
A stress-management coach and licensed hypnotist, Andre Johnson has created an app to help you fight stress and overcome your addiction to alcohol. The app provides the tools you need to manage stress and anxiety and maintain your sobriety through difficult times. The tools include visualization, hypnotherapy, positive suggestions, and relaxation to help you through your fight to remain sober.